2,500+ Orders in the First Three Months – Top of Dropshipping Millionaires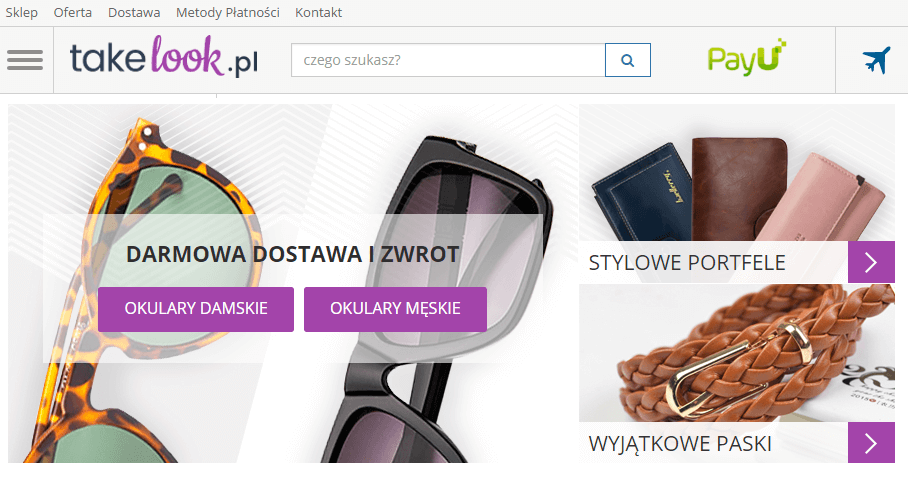 We are really excited to start our blog with a success story!
Tomek, one of our customers, isn't yet featured in global ratings of dropshipping millionaires, but the start of his business career looks totally impressive. He shared this wonderful success story with us, and we are sure you will find his experience really useful. 
"My adventure with dropshipping business started 5 years ago. There was no tool that allowed automating the product import with AliExpress and the ordering process. The best solution for me was to sell expensive products to achieve high margins and solid profits. I was selling at the biggest Polish portal which is called Allegro and generated the revenue of more than 450 000 USD. Also I got a lot of experience and knowledge in dropshipping business.
Three months ago I started using dropshipping tools offered by AliDropship and have already processed more than 2,500 orders. It is the best solution for anyone who wants to start selling products from AliExpress. With the right amount of efforts you are able to make huge money. The solution gives you an opportunity to create your webstores and increase profit fast. Now I am expanding my business creating more webstores in different niches.
AliDropship plugin will do for you more than 80% of all the work. You need to promote your store and have a good customer service. That's all. With AliDropship I spend about 30 seconds to process an order.
I would recommend the plugin to anyone who wants to get started with dropshiping and to those who are already involved in this business and need tools that will allow growing quickly.
AliDropship team is very helpful and very quick to answer all questions and solve any problems. If you are wondering whether it is worth trying dropshipping business model and starting selling using AliDropship tools then you should know that if you are working hard and take your business seriously, you can become a millionaire.


Tomek N. from Poland."
0 Comments sorted by Votes Date Added
Leave your comment