Step 8. Create and upload store design elements
At first glance, the store design is perceived as a single whole. But this general impression is formed by several design elements. Different seemingly insignificant elements play an important role in business efficiency since they form your brand identity.
What webstore design elements are important for your business image? Traditionally, these elements are:
Custom logo

is the symbol of your brand. Together with your store name, it helps customers understand the essence of your business. 

Header images/icons

(can include logo, search bar, shopping cart, contact details)

must be functional and easy to understand. Your customers won't need to rack their brains trying to understand what this or that icon means.

Favicon

(

a shortcut tab icon

)

is a tiny version of your store logo,

a

s a rule.

Banners

are an essential part of your online store. They help you make your customers focus their attention on definite products, categories or store sections you choose.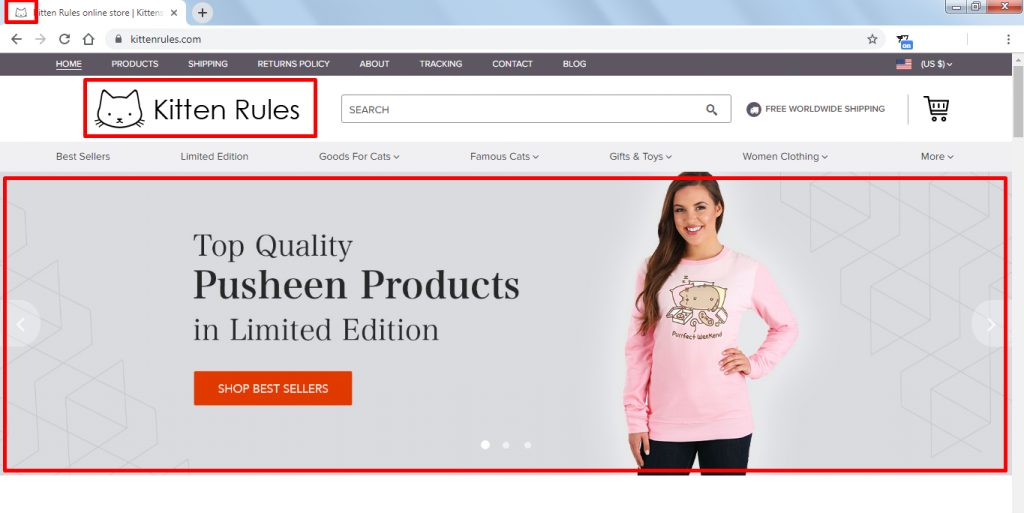 If you don't know Photoshop basics and don't want to hire a designer, read this article to learn how to create store design elements in minutes.
All these design elements are uploaded in the Customization section:
Upload

favicon

in Customization >

General 

Upload

logo

in Customization >

Header

Upload

sliders

in Customization >

Home 

Upload

icons of security and payments

in Customization >

Checkout

 

Upload

sliders for Thank you page/About Us pages

in Customization >

Thank you/About Us
The design elements can differ from one theme to another. We recommend checking the guide in our Knowledge Base for your particular theme to get more information: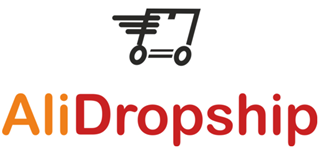 0 Comments sorted by Votes Date Added
Leave your comment