Step 6. Install AliDropship Plugin on your website
First of all, why do you need to install a special plugin? Can you start dropshipping without any plugins? Of course, you can. But it will take much more effort and time. AliDropship plugin allows you to build your own dropshipping webstore in an easy way. The plugin makes it possible to add AliExpress merchant's products in several clicks, and keep them updated on auto-pilot.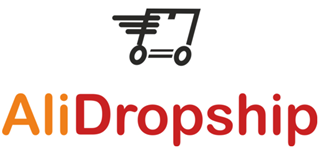 Before the installation process of the plugin you need to check what PHP version is your site. You can contact your hosting provider to find out this information or check the php version of your web site in your cPanel. 
Alidropship plugin is available for PHP 7.1 or higher. How to check which version you are using on your site refer to the guide here
Setting up AliDropship plugin
Installation of Alidropship plugin is really easy and will not take a lot of your time at all, just follow the steps which are given in our detailed guide: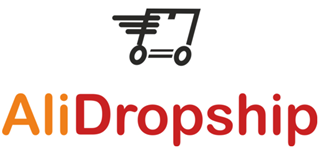 Knowledge Base
How to install AliDropship plugin on your web site
1 Comment sorted by Votes Date Added
Leave your comment