Step 5. Install WordPress on your hosting
Now, when you already have your domain and hosting, you can install WordPress.org to your cPanel.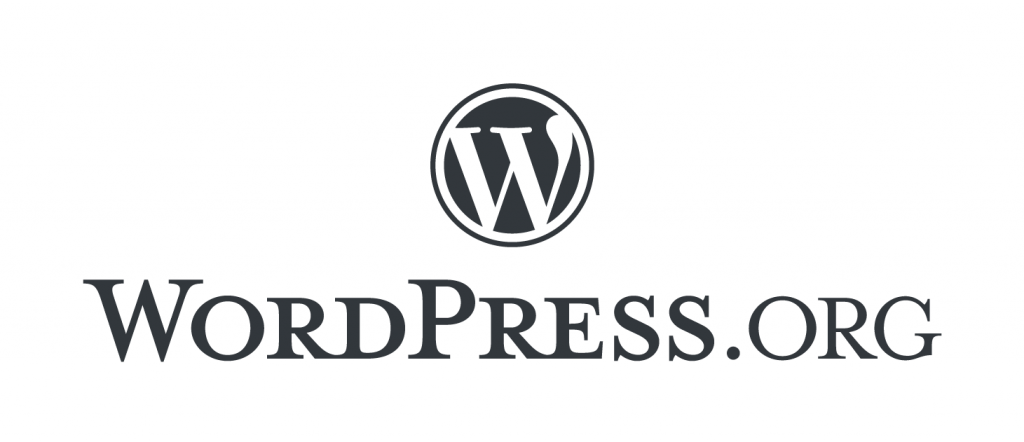 Why millions of people all over the world choose WordPress (WP) for their websites' development
WordPress is an open-source

content management system

(CMS). 

Nowadays it is one of the most popular platforms for online stores.

It is free, easy to install and it features an attractive user-friendly interface. 

It is highly SEO friendly. It supports multimedia. It can be easily integrated with various applications and services. It has high-security standard.
The next step for a dropshipping newcomer is to install WP on the hosting.
Before installation, first, visit the official Download Page on WordPress.org and download WordPress from here.

Follow the given instructions to install WordPress

Knowledge Base
How to install WordPress on your web site
0 Comments sorted by Votes Date Added
Leave your comment