Step 4. Select and buy Hosting
What is hosting?
A web host is a big computer or server that stores websites. It keeps all the files and other content of your web site. Some giant companies manage their own web servers. Smaller businesses usually simply rent their servers from a hosting provider. It is greatly cheaper and easier.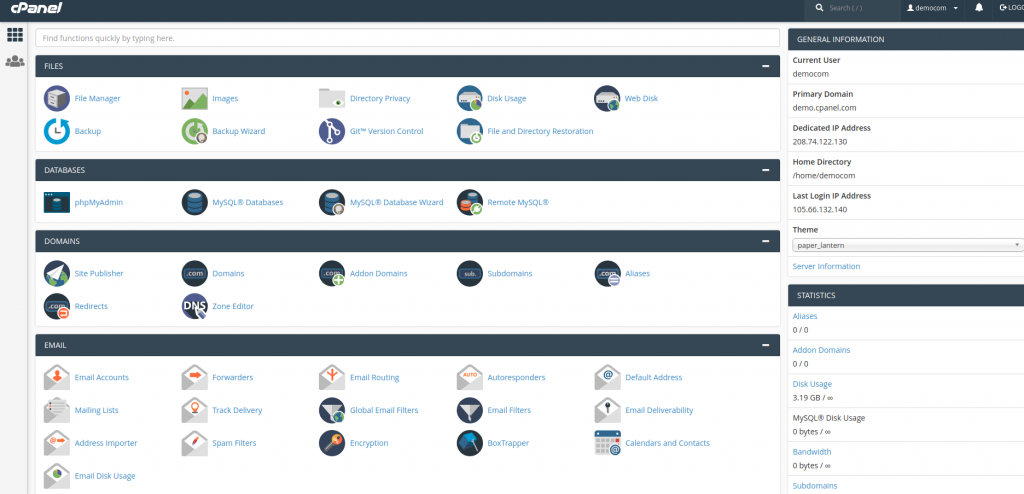 Save your time and efforts and purchase our AliDropship hosting which is the most optimized solution for  AliDropship plugin and meets all of its requirements.

If you buy our hosting you get WordPress and Alidropship plugin installation and SSL Certificate for free.

If you want to select another hosting provider, we recommend to check our system requirements and buy the hosting that meets them.
How to buy hosting?
To buy hosting, you need to go to the site of the hosting provider you have chosen and select a plan that suits you best. They may differ in provided disk space, a number of supported websites and email addresses, etc. You will have to pay fees monthly or yearly depending on a hosting provider.
Delegate your domain name to your hosting
When you register a domain name to use with a hosting account – either with us or elsewhere – or switch to our hosting services, your domain name needs to be "pointed" to that account. This is known as delegation and is quite simple to do. 
You need to change the Name Servers of your domain name to point your domain to your hosting server.
Essentially, a name server is a little like a telephone book that translates a domain name into a set of numbers. The translated numbers point to the hosting service. The hosting service looks at the domain name the request is for and returns the right files or pages from the right account to the person requesting them – such as someone visiting your website.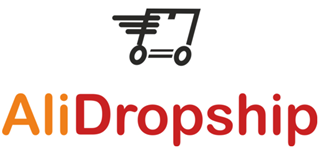 Knowledge Base
How to change domain NS records
0 Comments sorted by Votes Date Added
Leave your comment