Step 18. Import product reviews from AliExpress
There are various parameters determining the success of e-commerce stores, and one of them is relevant product reviews.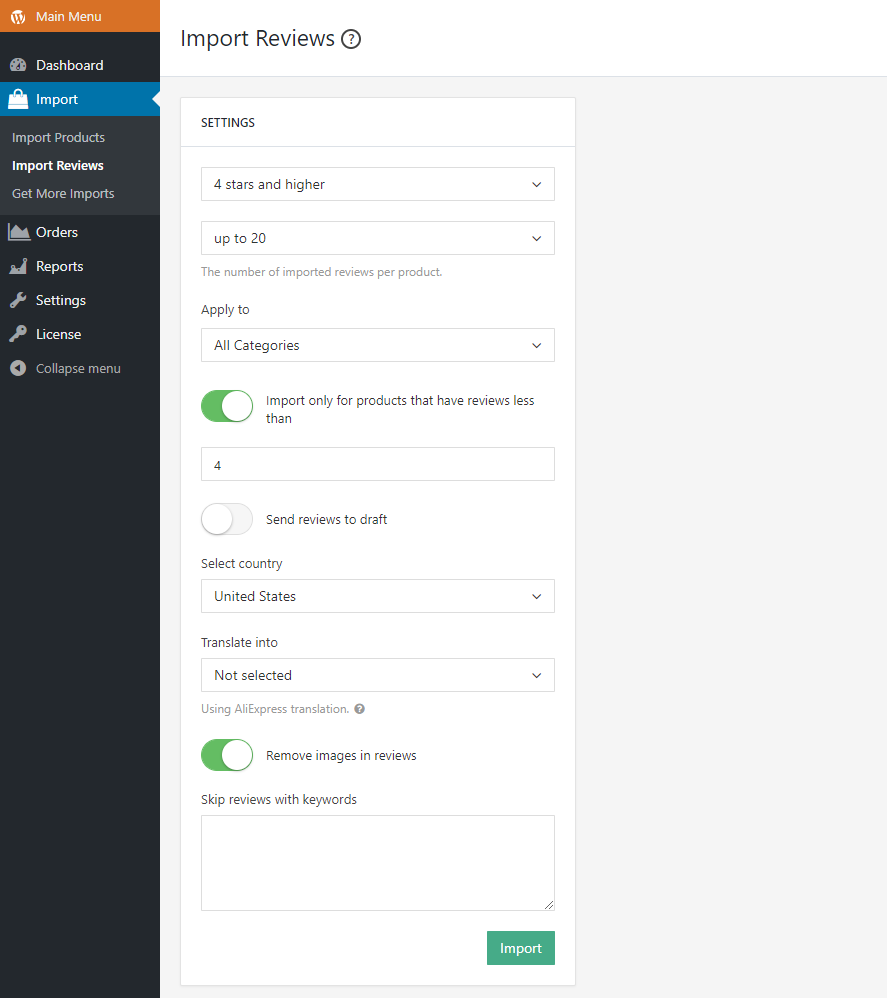 Reviews increase customers' loyalty and help cultivate the image of an e-commerce store as they provide it with a highly valuable resource – customers' feedback. They have a very strong influence on customer purchase decisions and increase the average size of order.
Another benefit of product reviews is an improvement in your SEO. The content of reviews is indexed by search engines and used for search results. AliDropship plugin includes the Import reviews option. It allows adding shoppers' feedback from AliExpress directly to the product pages of your store.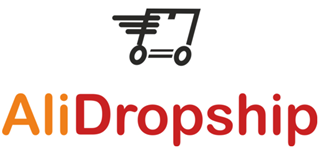 Knowledge Base
Import reviews settings
4 Comments sorted by Votes Date Added
Leave your comment