Step 15. Setup payment gateways
A payment gateway is an e-commerce service that allows secure online transactions with credit cards and other forms of payment via websites. You register with a particular service (create an account) and link your card (or bank/PayPal account), so you can receive payments from your customers to your account of this service and then withdraw them the way you have selected.  
The AliDropship original plugin allows enabling PayPal and credit card payments on your website.
You should choose one of the available payment gateways in the plugin which is also available in your country. Here you can find a list of integrated payment gateways.
Next, you need to create an account in the system you have chosen and when the account is ready, you will have to add the credentials (such as API username and password or the key, etc. – this depends on the selected payment gateway) to AliDropship plugin > Settings > Payments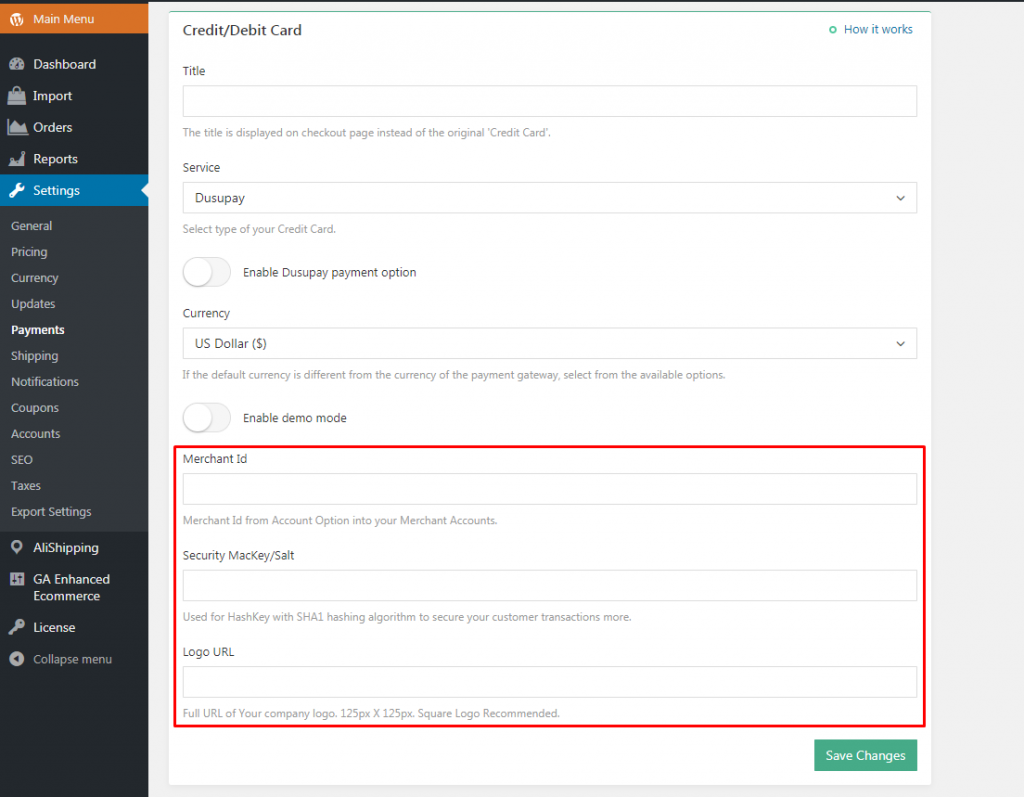 When everything is set up, the payment system will be ready to process the transactions and you will be able to receive money to your account.
In this section of the Knowledge Base, you can find instructions for setting up the most popular payment gateways.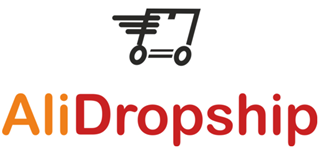 2 Comments sorted by Votes Date Added
Leave your comment