About Dropship Club
Hi! We hope you like being in our club
(if you isn't a member yet, go for it - it's completely free).
We've been in a dropshipping newbie's shoes before and learned everything on our own (which was hard & confusing sometimes), so we understand how beginners feel, and how to help them start their own dropshipping business. And earn real money with it!
We love what we do and are ready to share our experience.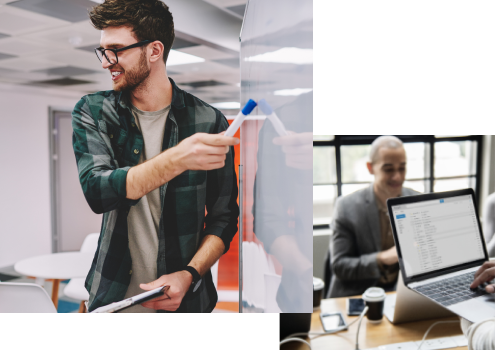 That's exactly why we created our Dropship Club. It's a place where you can seek professional help with your dropshipping store and find it, become a part of the fast-growing dropshipping community and learn how to start living a fuller life with your own dropshipping store!
From a small business with just several online stores, our company turned to a big corporation dropshipping stores of which get up to 7500 new orders per month and generate very healthy profits!
So, who we are? Experienced online marketers, designers, developers, and dropshipping store managers who are ready to share their experience? Yes.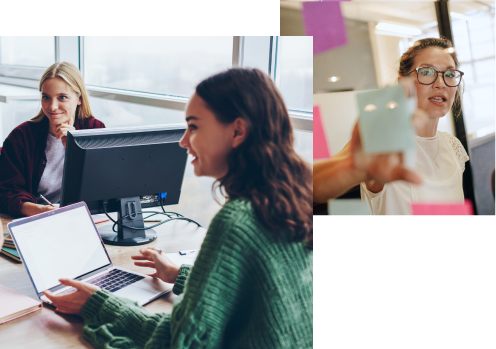 Seasoned professionals who tend more than 20 dropshipping stores with a $5M annual turnover? Also true.
A bunch of guys who are more than excited about dropshipping business and are in a constant search for new methods and ideas? Yup, it's all about us.
Well, do you want the same inspiring & financially tangible results? We're always ready to help our Dropship.Club members with their dropshipping journeys. After all, not everyone has the time, energy, patience, and skills to start it alone! We're here for you!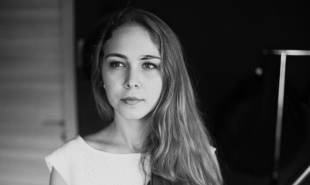 Diana Shitova
Diana is one of the experts in the Dropship.Club. She creates great follow-ups and can guide you through all the steps of launching and promoting your dropshipping store! Diana is always ready to test new promotional methods.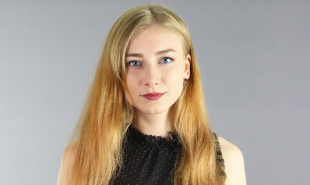 Anna Vegelina
Anna is a Dropship.Club expert who knows how to create the most powerful Ad Campaigns for dropshipping stores and increase the profit enormously! Anna is also a video manager at Dropship.Club YouTube Channel.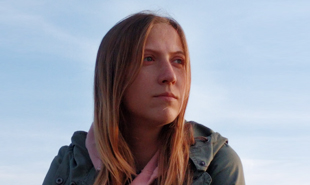 Maria Yudina
Maria is a designer of the Dropship.Club. Maria knows the secret of the best ad appearance for dropshipping business and gladly uses her experience to make perfect advertising creatives for the clients.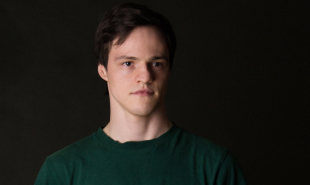 Alexandr Green
Alexandr is the developer of the Dropship.Club website. He takes care of our website functionality and usability. Alexandr works on making our website the best platform for all drop shipping business owners!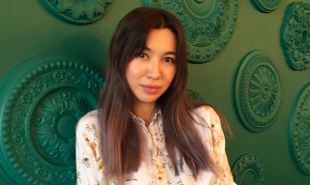 Zhainagul Mysaybekova
Zhainagul is our new designer. She joined us not that long ago, but she already managed to make so many effective advertising materials for our clients that there's no doubt - Zhainagul is a great addition to our team.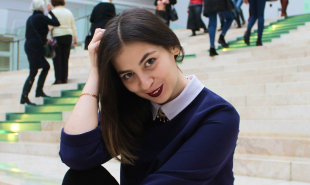 Julia Antyasova
Julia is also a new member of our Dropship Club team. She sees all store flaws at once and she is a real expert in reviewing stores. Julia is a good copyrighter and helps us with creating ads captions for clients' ads.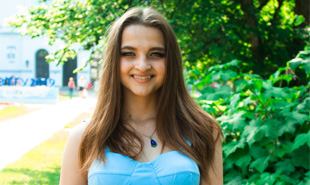 Sophia Smirnova
Sophia is a new member of our Dropship Club team. She helps us create catchy ads and attractive follow-ups to boost our clients' profit and revenue.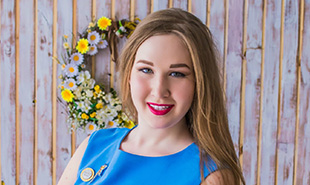 Anastasia Razvodova
She is a guru of social media posts. She knows how to get a more loyal audience and engage it into buying more from client's stores. She is always happy to provide services both in English and Spanish.